The 2012 10th Annual Oregon Gathering, Bullards Beach State Park, OR
Jon Vermilye's Home Page

All photographs Copyright © 2012 Jon R. Vermilye
Other Pages:
RV Related Pages
Fiberglass Trailer Information
---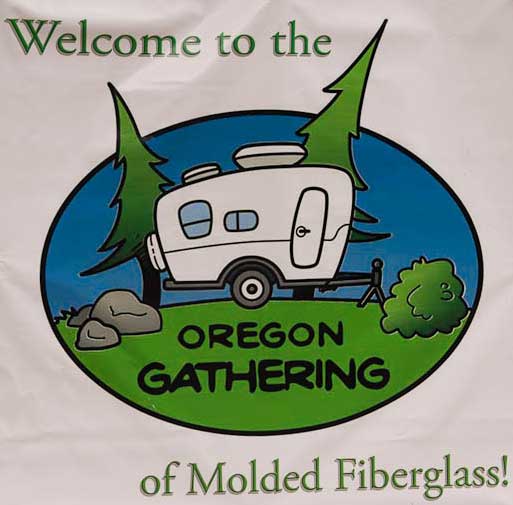 Friday, July 13, Day 2
The 10th Annual Oregon Gathering has, well, gathered here at Bullards Beach State Park.
For those that have never attended the Oregon Gathering, there will be about 100 fiberglass trailers scattered about the three loops in the park. Activities over the rest of the week include workshops & Demonstrations, Golf Ball Horseshoes, a beer exchange, classes in many different areas, trailer tours, a pot luck dinner and a pot luck brunch on Sunday.
I'll add photos to these pages as the weekend progresses. I am also linking to photos of as many of the sites & trailers as I can get to. I'm sure I'll miss someone, but I apologies in advance - If you see me wandering around with a camera and I haven't taken your trailer's photo, let me know.
Link to Thursday, July 13, Day 1
Link to Saturday,July 14, Day 3
Link to Sunday, July 15, Day 4
| | | | |
| --- | --- | --- | --- |
| | | | |
| Solar Workshop | Tapas, Welcome & Introductions | Happy Birthday to a 1972 Trailer | The Trailer Lasted Longer Than the Cake! |
| | | | |
| Welcome | Digging In | Introductions | S'Mores |
After the S'Mores & Campfire it was time to check out the trailer lighting:
If anyone wants a full size file (around 7MB) of any images, email me with the image ID & I'll sent one back to you.
---